AIRBUS WALKER
Product Code: AIRBUS WALKER
Availability: In Stock
DETAILS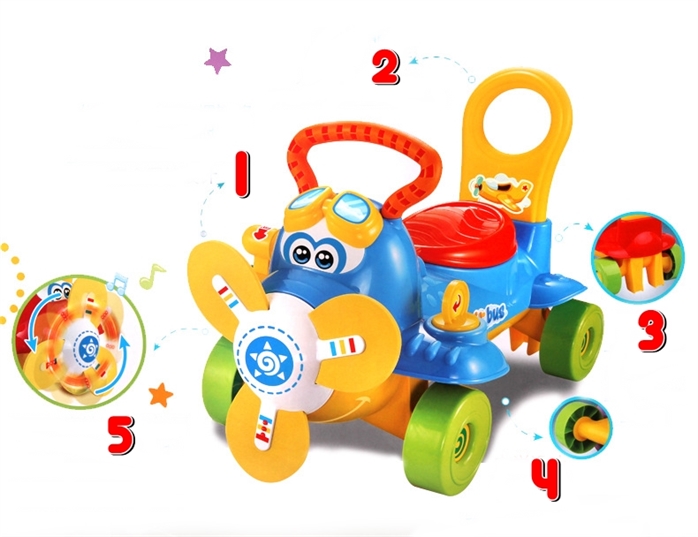 1.High-quality EVA material propeller
Propeller rotation,the baby hand touch is not hurt!
Safety protection design
2.Wide safety backrest pediatric toddler body proportion design
3.Anti-back security design
Card to prevent the baby back to the back when the focus of instability occurred overturned
4.Mechanical design
Large wheels greatly improve stability and safety!
5.When the propeller rotates, the gorgeous lights are accompanied by realistic roar
Little secret: The night around the light when the darker rotation more exciting tripod
PHOTOS









Write a review
Note:

HTML is not translated!