Avent Disposable Breast Pads Night 20's
Seller information
Baby Mall
Country: Malaysia
Region/State: Selangor
Company: Baby Mall Sdn Bhd (1107995-M)
Total products: 778
Rating: Not rated yet (0 ratings)
Brand: Avent Philip
Product Code: SCF253/20
Availability: In Stock
Avent Disposable Breast Pads Night 20's: Comfortable through the night
Unique breast pads specially designed to help you stay dry and comfortable while sleeping.

HIGHLIGHTS:
Benefits and features:
• Overnight protection
• All-round leakage barrier
• Ultra Dry
• Silky soft feel
• Developed with breastfeeding expert
• Hygienic

FEATURES:
Overnight protection
Wider shape and thicker core for added absorbency. Double adhesive strips to secure the pad in place.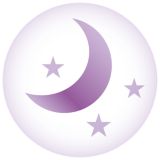 All-round leakage barrier
Designed for extra protection when lying down.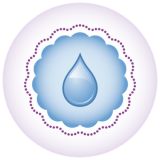 Ultra Dry
Multi layers for super absorbancy and a one-way topsheet that traps moisture inside the pad.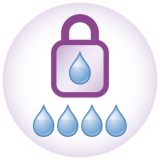 Silky soft feel
Silky soft topsheet and breathable, natural materials. Dermatologically tested.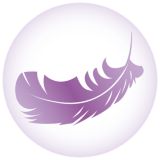 Developed with breastfeeding expert
Developed with midwife and baby adviser Vicky Scott who has been supporting mums with breastfeeding for 15 years.



Hygienic
Individually wrapped for extra hygiene.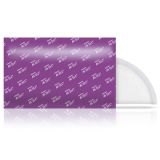 TECHNICAL SPECIFICATION:

Country of origin: China
What is included
Disposable day breast pads: 2 pcs
Disposable night breast pads: 20 pcs
Write a review
Note:

HTML is not translated!