KIDS ROLLER SHOES
Product Code: HZ KIDS ROLLER SHOES (Include Helmut, hand and knee protector)
Availability: In Stock
DETAILS
(Include Helmut, hand and knee protector)
Front flash wheels

This skate is adjustable by clinch screw with 4 point option

Breathable design

PVC Wheels with ABEC-7 Carbon bearing

Available Colors: Blue, Red and Pink


The skates are adjustable through 4 sizes which allows kids to grow into the skate. The adjustable size will not require a new pair every year as they grow and can be handed down to siblings for greater longevity. Inline skating is a fun and easy way for kids to be active. Inline skates are a great way to start or continue an active lifestyle.
S Size (30-33) Foot Length : 18.0cm - 21.0cm (suitable for 3-6 years old)
M Size (34-37) Foot Length : 21.5cm - 24.0cm (suitable for 5-12 years old)
L Size (38-41) Foot Length : 24.5cm - 27.5cm (suitable for 10 years old and above)
PHOTOS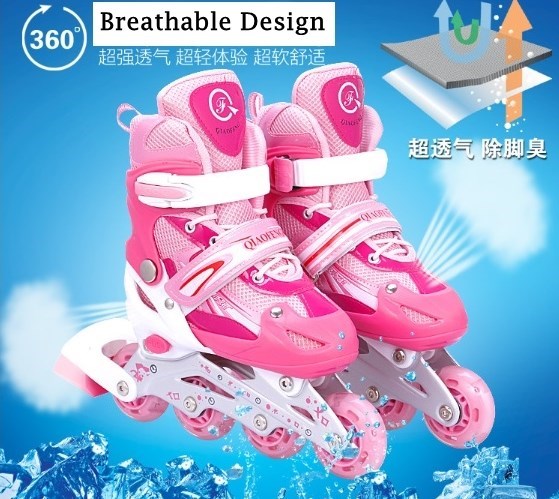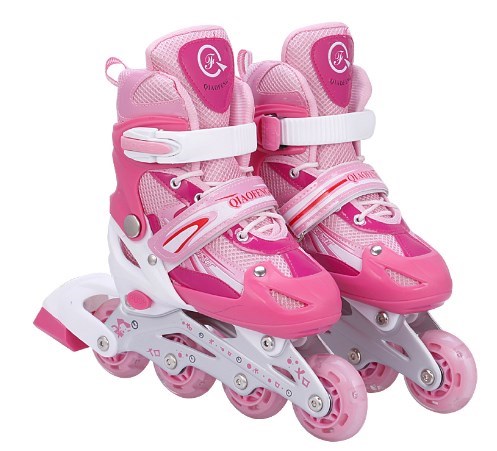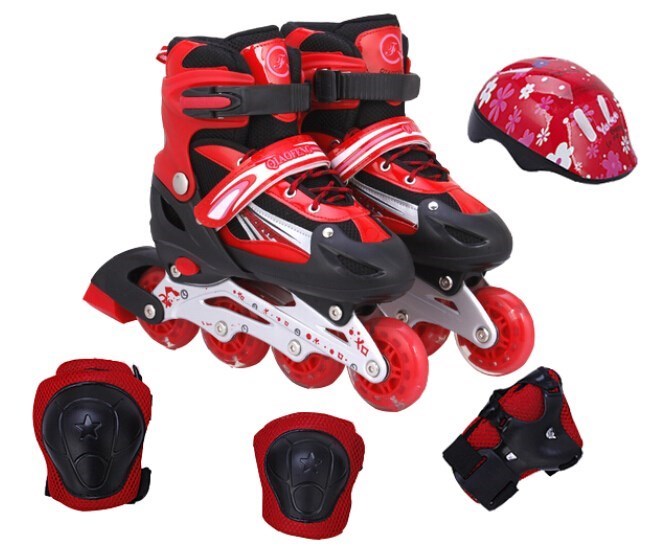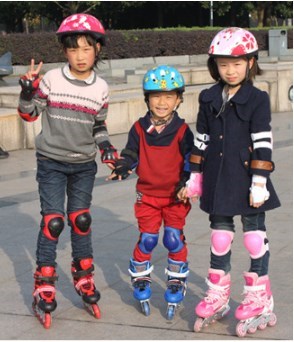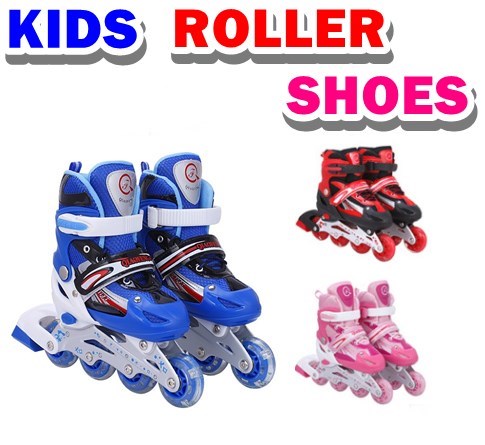 Write a review
Note:

HTML is not translated!