LEARNING TRAIN
Product Code: O LEARNING TRAIN
Availability: In Stock
DETAIL FREE GIFT
(RANDOM 2 PCS FREE GIFT ,UNTIL STOCK LAST )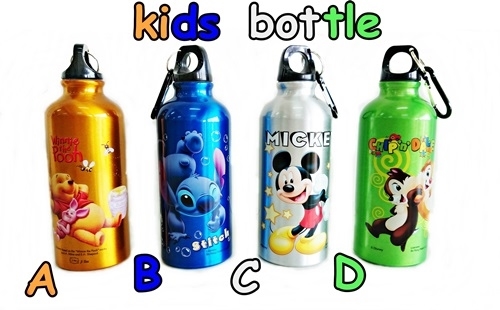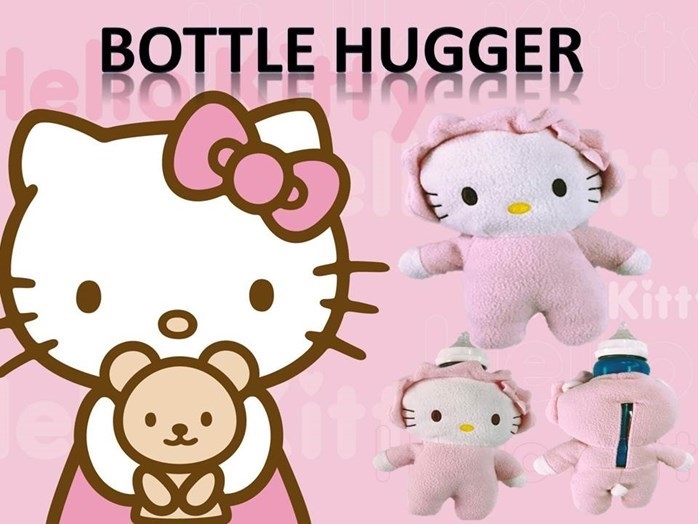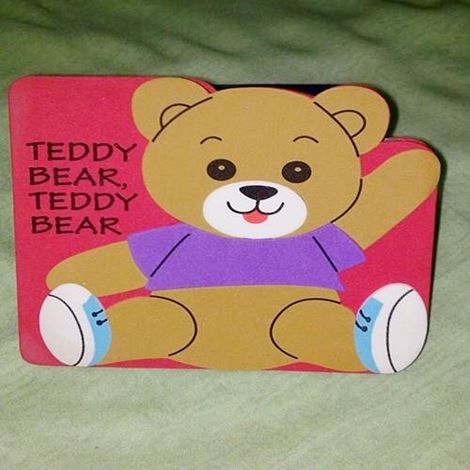 LANGUAGE : ENGLISH SONG
Walking are the best means of education.
Children will more independent will not have to sit in the presence of parents and walkers with accessories such as cubes, Dolls and gears play.
Resemble cars,, Stimulate the child's imagination
Walkers can help learning balance and motor coordination, strength and increase child confidence
Safety Walker
The pushing baby walker with wheels to be easily moved .Therefore, it should be noted that the device can be safely placed in the hands of children who can squat, stand and take steps to coordinate and use of their toys have.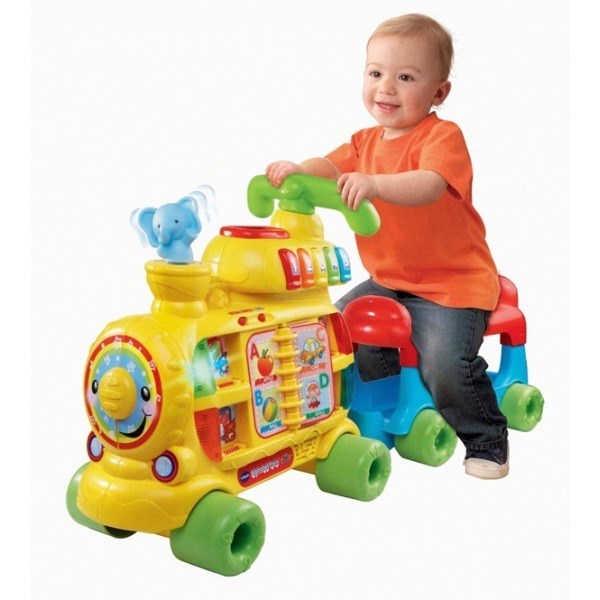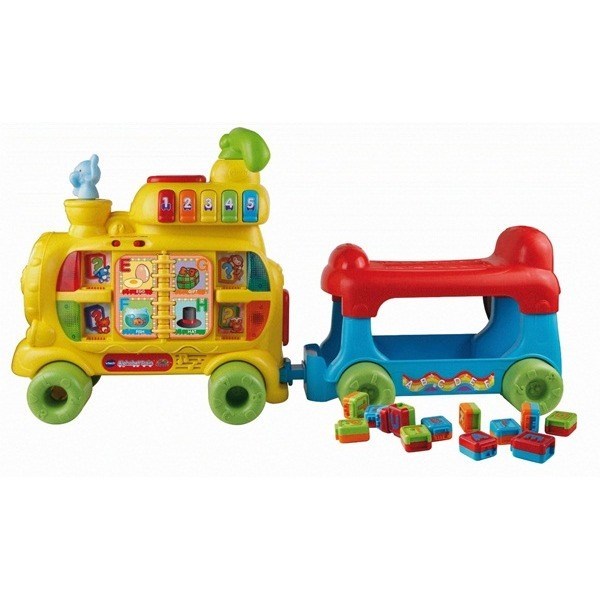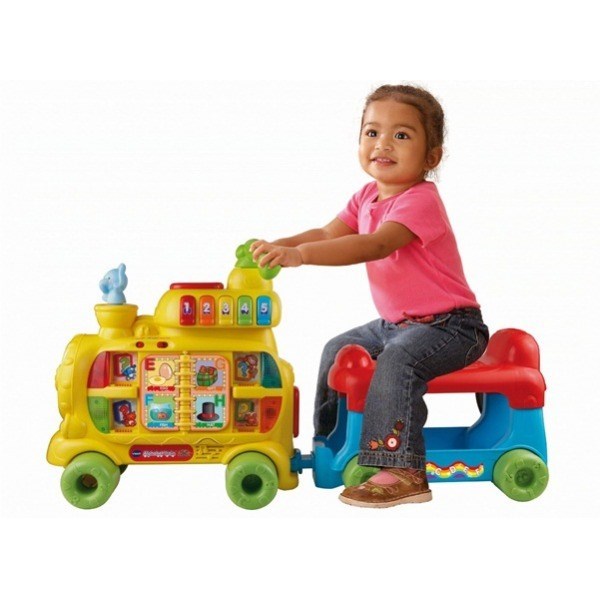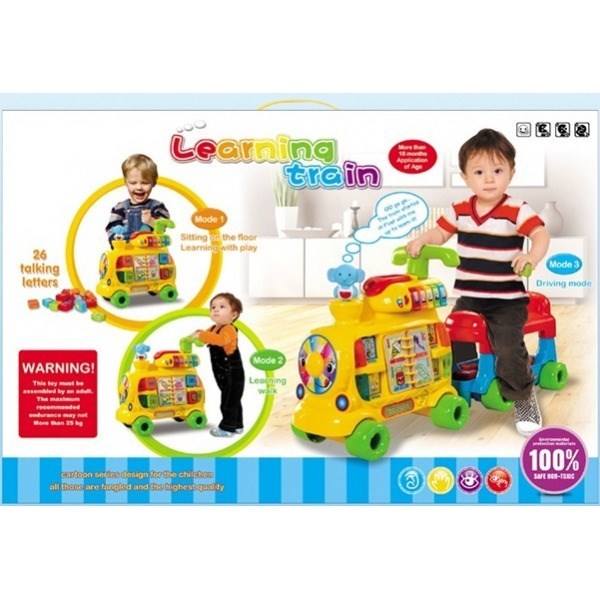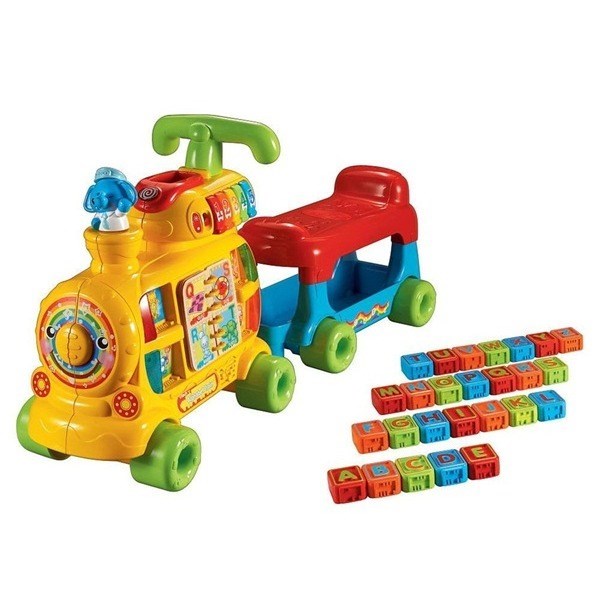 Write a review
Note:

HTML is not translated!