MOTHERCARE BOOSTER SEAT
Product Code: MP MOTHERCARE BOOSTER SEAT
Availability: In Stock
Mothercare 2in1 Booster Seat

The 2-in-1 Booster Seat allows your baby to sit up
at the dinner table with the rest of the family
at mealtimes.
simply attaching the booster seat to a dining
chair using the straightforward fastening strap,
you can bring your little one up to the table to eat.

"The innovative design" of the seat means that the
bottom detaches to both lower the seat and doubles
as a handy step that your toddler can use to get up
into the chair as they grow, making them really feel
'grown up'.
A 3-point harness keeps your little one held in place
without causing them discomfort or limiting their
range of movement. The shape of the seat is also
designed to give your baby the best posture whilst
they're sat upright.

The 2-in-1 Booster Seat is made from durable plastic
that's easy to wipe clean with warm soapy water. It's
also light and easy to carry around for use in
restaurants, at friends' houses or when you're on the
move.

The seat is suitable for little ones who are able to sit
unaided (approx 6 months) to a maximum weight of
15kg.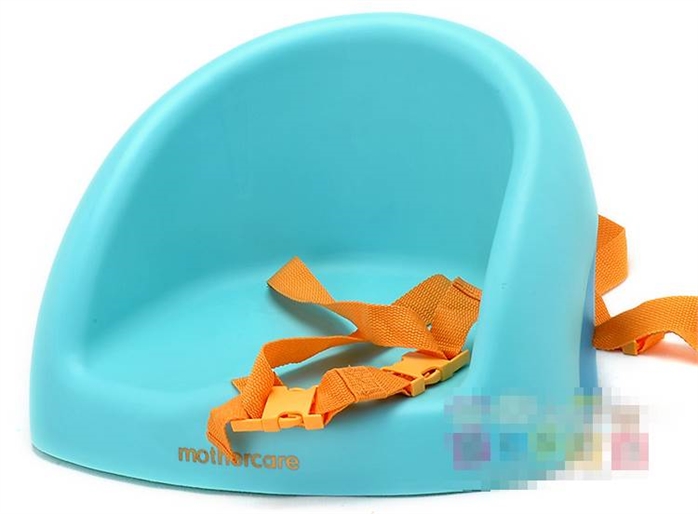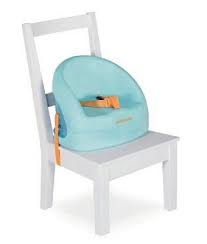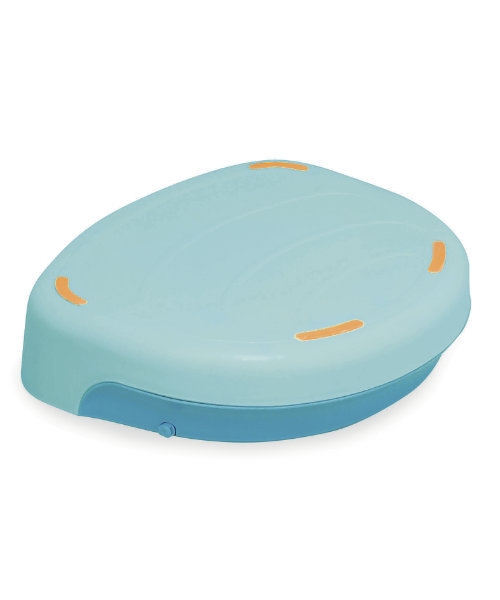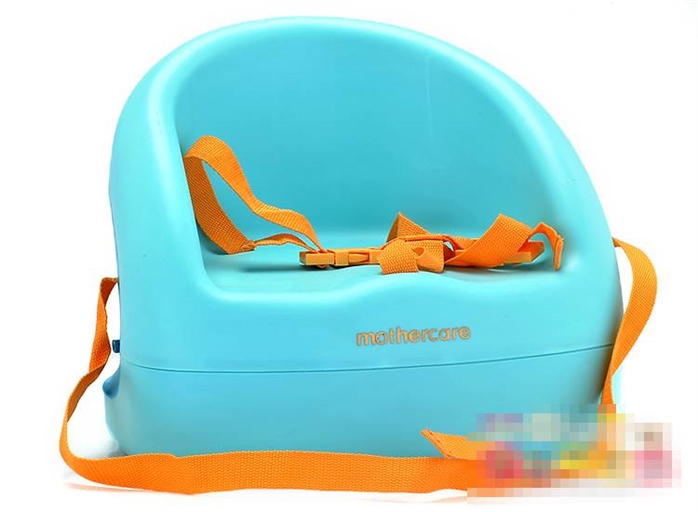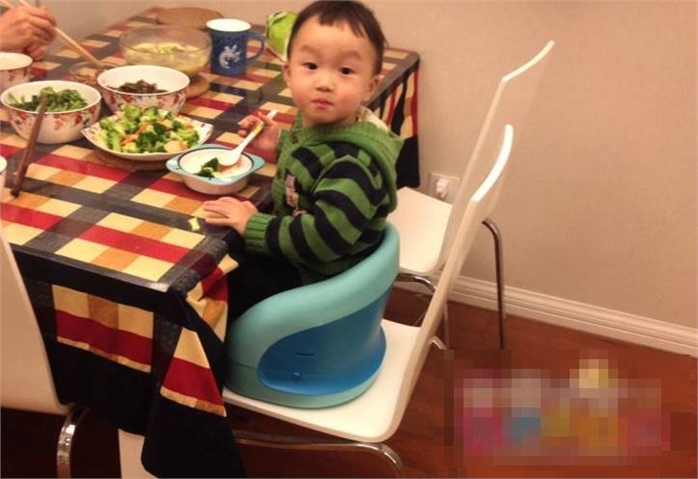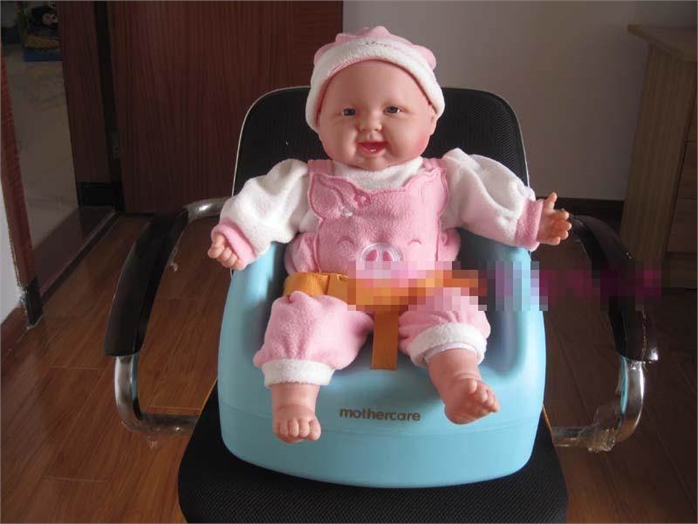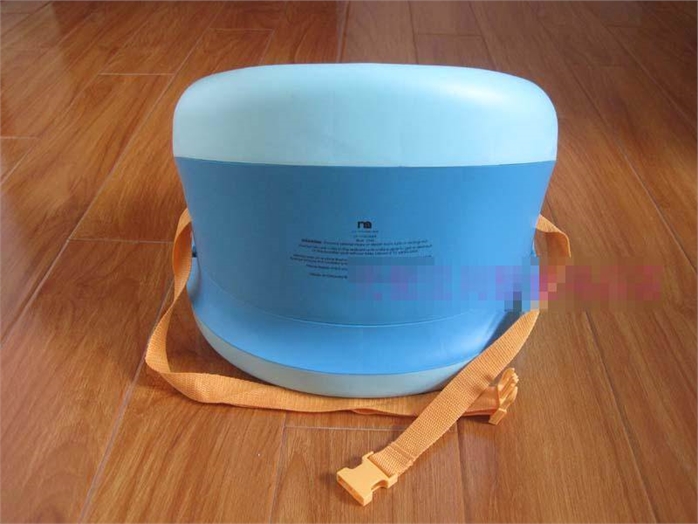 PHOTOS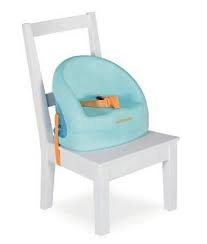 Write a review
Note:

HTML is not translated!