SLOT TRACK RACING BOX
Product Code: O SLOT TRACK RACING BOX
Availability: In Stock
This has never been the case : with the Travel Race set ,there is finally the first Autornbahn for completely without electricity!The race track is located in a collapsible case and is already fully assembled.The Formula 1 cars are powered by a hand crank.Who wins the fastest!
The tramway in the practical carrying case has a length of 3,20m.Take it with you,take it up ,get going-a fun for the whole family.
Production description:
Cartronic Travel Race Set Scale 1:59
Ready To Race - Easy To Play
Length of the track : approx . 3.20m
Construction dimension: 90*40 cm
Contents : 2 dynamo speed controllers , 2 Formula 1 cars ,round counters and various race track accessories such as starting flags,traffic signs,finish and u.y.m.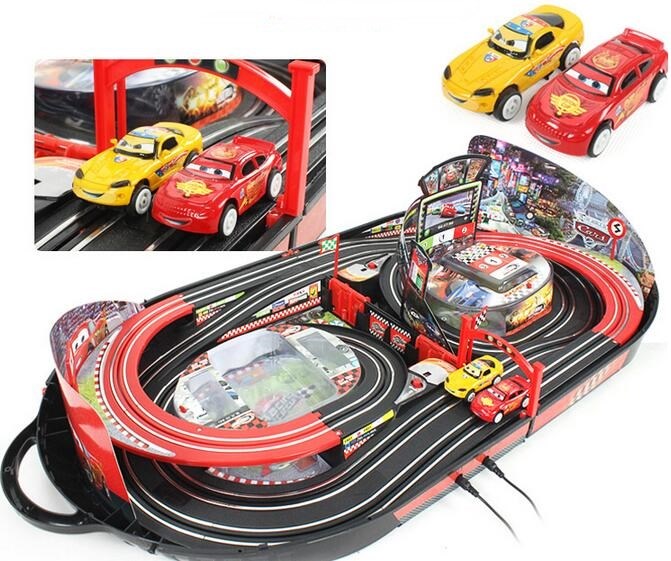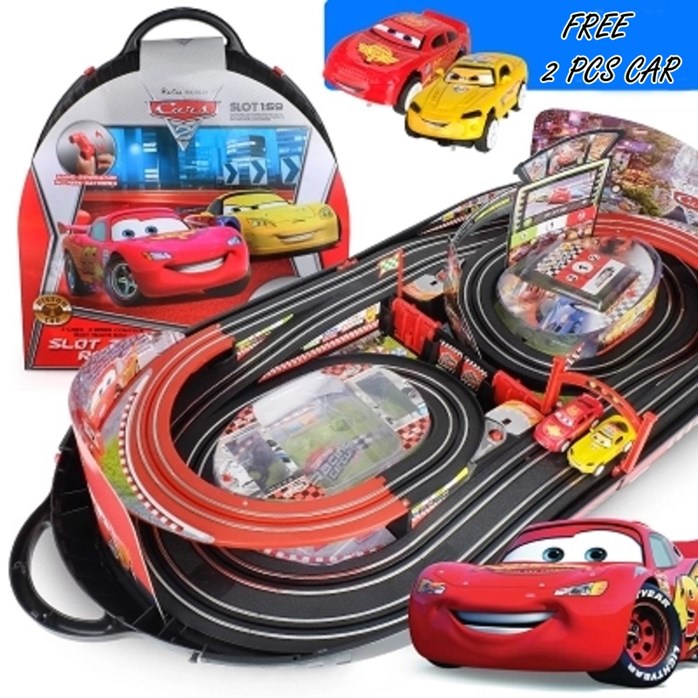 Write a review
Note:

HTML is not translated!