3 IN 1 SKATE
Product Code: HZ 3 IN 1 SKATE
Availability: In Stock
DETAILS
DETAIL FREE GIFT
(RANDOM 2 PCS FREE GIFT ,UNTIL STOCK LAST)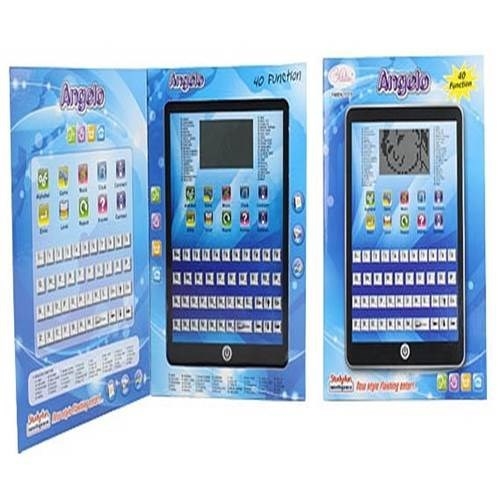 Balance skate is a 3 in 1 product to develop the progressive balance of your child. For 18 month children it can be used as a Balance Board that offers sound stimuli to safely play with balance. At 2 years old, it can be transformed into a scooter. At 3 years old it becomes a skateboard for 'high-power' racing. Features include entertaining tunes and sound effects, removable handle, soft rubber plastic on the wheels.
Fit and Fun range encourages children to get moving. A child's growth, and in particular motor development, is affected greatly by the stimuli coming from the environment. This is why giving children toys that encourage motor development, new movements and learning new skills is so important for a small child.
PHOTOS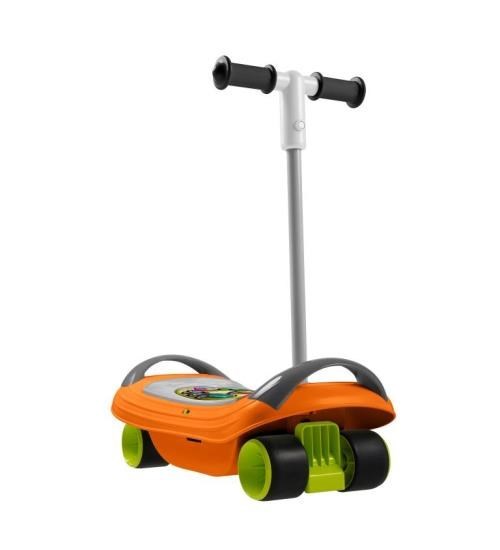 Write a review
Note:

HTML is not translated!